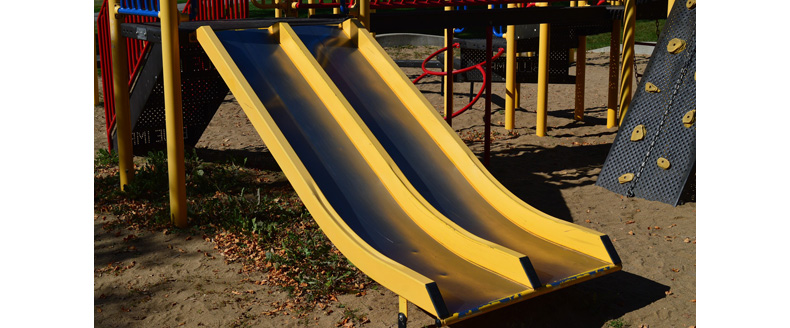 Slides: Creative Digital and Social Advertising for Politics and Advocacy
Check out the slides from Friday's Netroots Nation training, designed to introduce new/creative advertising strategies for political campaigns and advocacy organizations. The training was a hit; we filled the room and flowed out into the hallway. A great audience, too — I learned tips and tricks from several folks in the room. See you next year!
Questions about any topics we covered? Drop me a line and let's talk.
– cpd