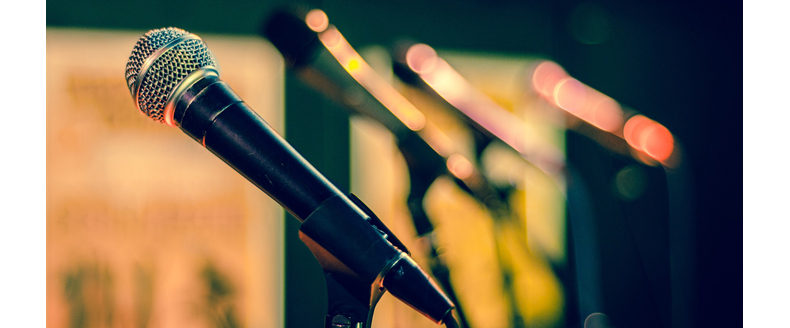 Talking Digital Advertising Wednesday in Phoenix, Data & Advocacy Friday in DC
Hey gang! I'm on my way to Phoenix today to speak with a group of state house members and senators gathered at a National Conference of State Legislatures event Wednesday morning. The topic? Digital advertising and the regulation thereof. I'll talk for ten minutes about the state of art of online political advertising, then we'll go into a short panel discussion about ad disclosure standards and industry self-regulation. Some sparks may fly!
On Friday, I'm moderating a panel at the Microsoft Data & Advocacy Summit back in DC, this time covering supporter retention and engagement. We'll discuss sexy topics like list churn, email deliverability, reactivation campaigns, content-testing, super-volunteer programs and much more. Good times! Keep me in mind for all your panel moderating needs, btw — I'm always happy to help a good conversation happen. Particularly when rewarded with booze.
– cpd