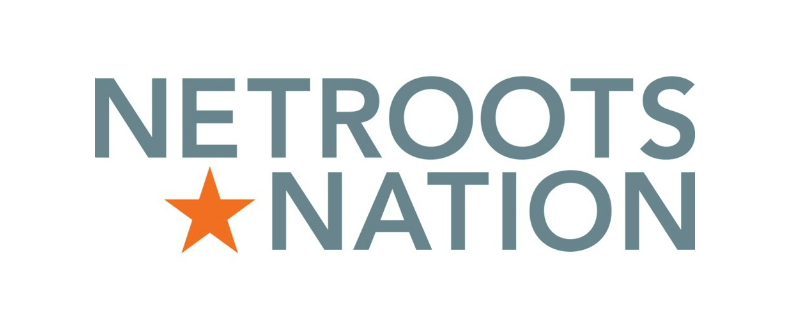 Creative Digital & Social Media Advertising for Politics & Advocacy
Now online by popular demand! Check out the slides from the digital advertising presentation Emily Gittleman and I delivered at Netroots Nation this morning. For more info, follow up with us individually — I'm on Twitter as @epolitics, and she's @emilygit.
Shameless plug: for more about all of these topics, download your copy of the 2018 edition of "How to Use the Internet to Change the World — and Win Elections". In 119 information-packed pages, it covers the creative advertising and targeting options discussed in our presentation and how they work within the context of an political or advocacy campaign. Plus, it examines fundraising, data, tech-enabled field organizing, political websites and much, much more — in depth. Give it a try!
– cpd