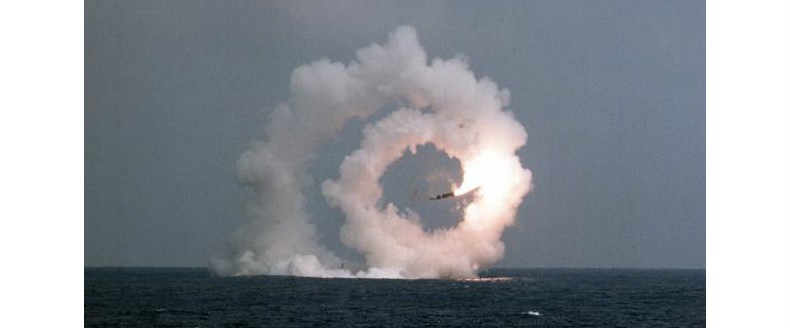 TechBytes: The Internet Loves a Campaign Launch Gone Wrong
Howdy folks, welcome to the work frenzy the week before a holiday always seems to bring! If you need a study break, we've got you covered: head on over to CampaignsandElections.com to check out the latest edition of Technology Bytes. We've lovingly curated the online stumbles that've dogged various candidates for President as they've launched their campaigns, with the big takeaway that maybe you should register those domain names, kids. Oh, and don't forget to test, test, test before you Push The Button.
Also in this edition: some good advice on graphic design for campaigns, an update on a new conservative petition/list-building site and a friendly reminder about going native with video on Facebook. Check it out.
– cpd