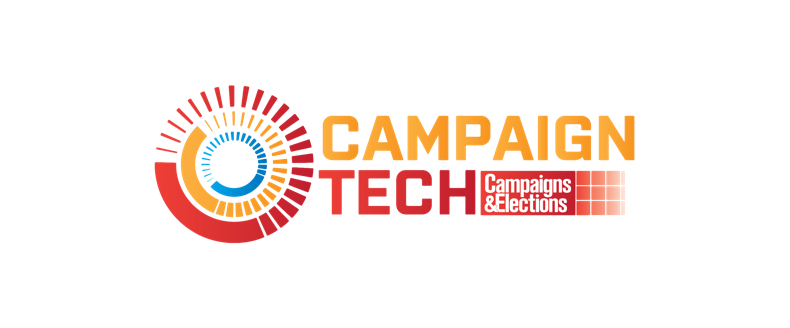 Greetings from CampaignTech Chicago!
Hi folks, this post is coming to you live from downtown Chicago, where a bevy of fine digital campaign folks have gathered for C&E's latest CampaignTech event. Among the assembled luminaries: our old friend Laura Packard, whose work has graced our pages many times over the past few years.
This morning she and I had the privilege of taking part in the opening panel, which covered the Dark Arts of Political Campaigning. Good (bad) stuff! I took notes while moderating the discussion, so look for a few tips on throwing your enemies off their stride in the days to come. Next on the conferenc agenda: email fundraising lessons from the presidential campaigns, a juicy topic if I ever heard one. Follow along on Twitter at @epolitics — don't miss a minute of the action.
– cpd