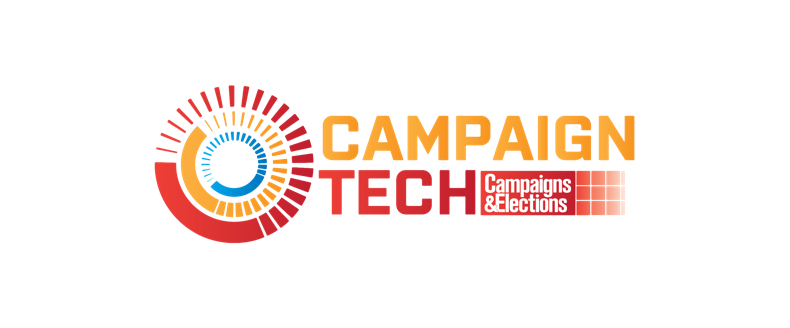 CampaignTech West: Get Your Discounted Registration Here
Hi folks, the CampaignTech West conference arrives in San Francisco in less than two weeks! I have to miss this one, alas, since it follows a little too soon after Netroots Nation. But last year's edition was a big hit, and the 2014 version will provide a great opportunity for our West Coast friends to catch up on the latest digital politics tools and trends.
Even more better: use the discount code "FriendofColin" and your price for the event will only be $379. What a bargain! That's $100 less than the $479 that people who AREN'T lucky to be Epolitics.com readers will pay. So check out the agenda, and even if you can't make it, pass the discount code along to friends and colleagues who might be able to take advantage of it. I'm bummed not to be there, but I'll be listening from afar via Twitter. So tweet lots of notes!
– cpd