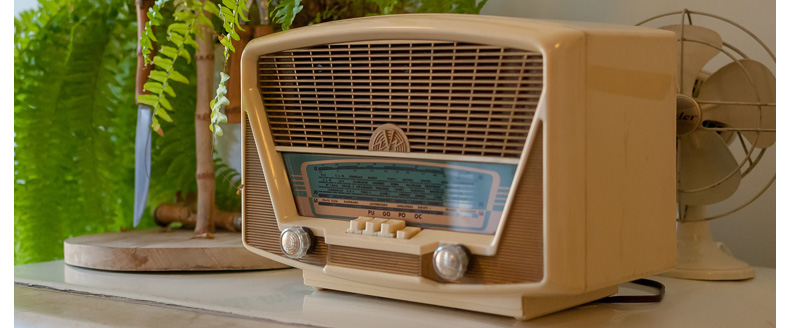 The Political Fundraising Technology Battle Meets Public Radio
Earlier this week, the public radion show Marketplace dove into the business of processing political donations online. Reporter Kimberly Adams pointed to the success of ActBlue on the Left and examined the Republican attempt to create a uniform digital-donation platform for their own campaigns. Along the way, I got in a couple of solid quotes about the industry, including a mention of the fact that "so much political money [is] flowing around right now that the ecosystem can support plenty of different platforms."
That observation is particularly valid if you consider vast number of advocacy nonprofits also raising money online. In practice, Democratic campaigns are coalescing around ActBlue, though many will use it in parallel with other platforms, particularly ones built into their larger campaign technology packages. But the political-money ecosystem stretches beyond campaign donations and into advocacy, where a new nonprofit supporter-management/CRM system seems to pop up every few months. More platforms = more competition = better technology, we can hope.
Adams went into detail about the Republicans' new WinRed platform, particularly the angle that the party wants ALL candidates to switch to it from their current fundraising tools. The party apparently hopes to gather data from each campaign using the new tool, including of course the identities of individual grassroots donors. Campaigns and vendors haven't all been excited about that prospect, as one can imagine. The party also seems to be blocking candidates not on its preferred list, including those challenging Donald Trump. By contrast, ActBlue rose to prominence organically — campaigns used it because it was convenient and trusted and allows one-click donations.
Of course, a radio segment lasting a couple of minutes can only go into so much detail, and we could have talked forever about trends in political technology and political money. It's a good place to start, though — give the piece a read or a listen and see what you think. We have not heard the last about ActBlue, WinRed and power of small-dollar grassroots donors to transform politics.
– cpd