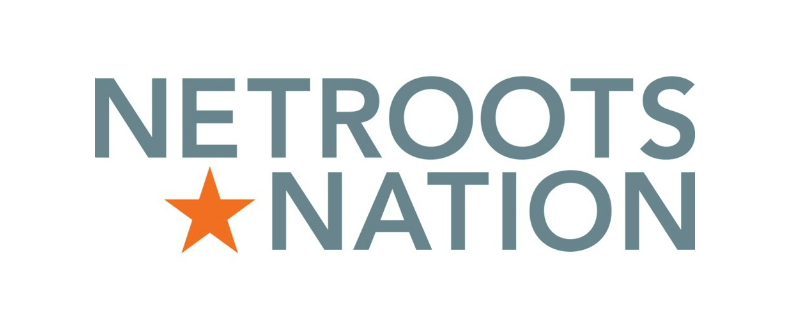 Seven Things On My Mind at Netroots Nation
Greetings from Philadelphia! I'm here for Netroots Nation, where a couple of thousand of the finest people I know have gathered to discuss political organizing, effective digital campaigning and much more. I'm leading a training on Friday (Creative Digital Advertising for Politics & Advocacy) and attending panels for three days, and of course we're collectively talking shop late into the boozy evening. A few things on my mind heading into the fray:
That's just a start, of course, and I'm looking forward to some great conversations about myriad things I haven't heard of yet. Look me up if you're in Philly! And if you want to talk about digital strategy consulting, I'm happy to chat.
– cpd