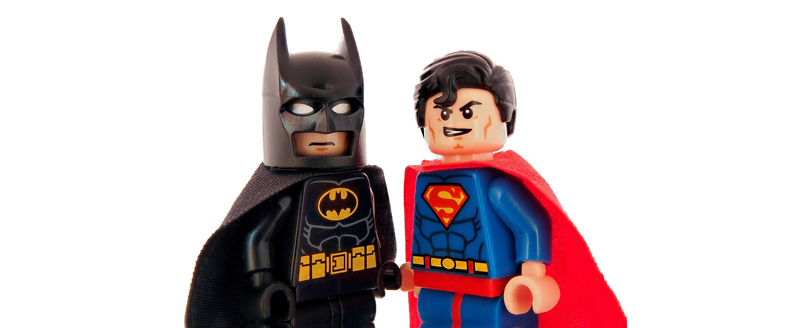 Email vs. Facebook: Opportunities for Advocacy & Fundraising
In my latest piece for Blackbaud's npENGAGE blog (last of a series of four articles), we walk through the options around a common nonprofit communications conundrum:
A question I have often heard: should nonprofits focus on email or Facebook? Of course, the correct answer is almost always "both." In fact, the two channels work best when they work together — email and social CAN play as a team. How can we take advantage of the strengths of each medium to get more out of both?
The article goes on to explore the strengths and weaknesses of email and Facebook as communications tools, which gave me a chance to talk about asynchronous channels vs. synchronous ones, always a hit at cocktail parties. Also covered:
Custom audiences
Lookalike targeting
Share asks delivered via email
Lead-generation Facebook ads
Other cross-channel promotion opportunities
Check it out today, and leave a comment below to let me know which strategies I missed! Even better, write a follow-up piece and I'll post it right here on Epolitics.com. And be sure to check out the previous articles in the series:
– cpd