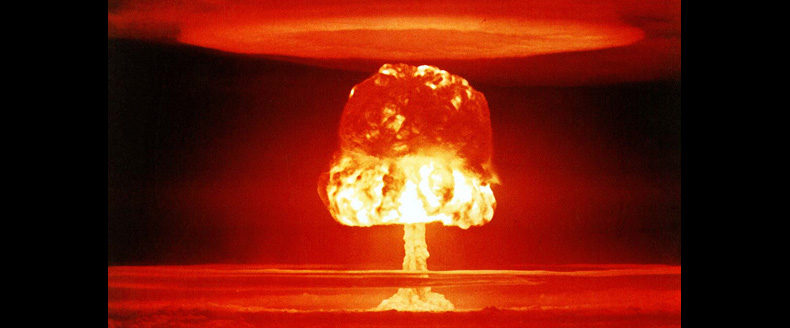 Facebook's Role in Our Collective Demise
Time to break out the nukes again! Over at Alternet, Steven Rosenfeld has been diving into the big questions around Facebook and our political process. He and I talked last week, shortly before he began his literary odyssey, and I was happy to give him a few quotes to work with. Check out the results, and my thanks to Steven for the great work:
More on Cambridge Analytica coming soon — this story does not seem to be slowing down.