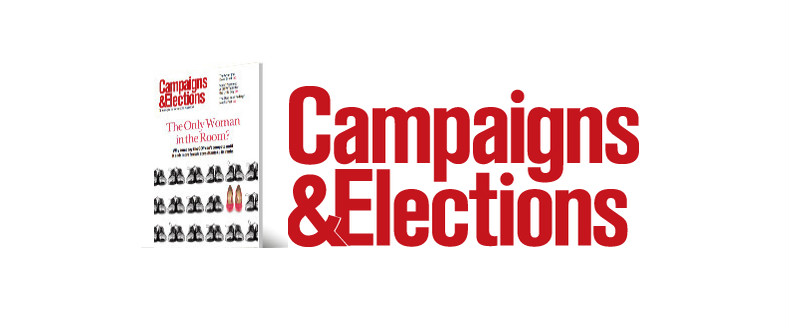 Ten Good Reasons BuzzFeed is Getting Into Political Advertising
Psych! Buzzfeed doesn't need ten reasons to get into the political ad market, since one will do: $$$. As we talk about in this month's Technology Bytes, the web traffic-magnet has hired Rena Shapiro away from Pandora to run a new "native" advertising program aimed at political campaigns. Not every candidate will be comfortable embracing humor, but it'll be fascinating to see how Buzzfeed's expertise at creating good video on the fly translates into paid political content on their site.
Also in TechBytes this time around: more on small-dollar online donors, Hillary's twitter posse and Rand Paul's live-streamed campaign. Check it out, and tell 'em I sent ya.
– cpd