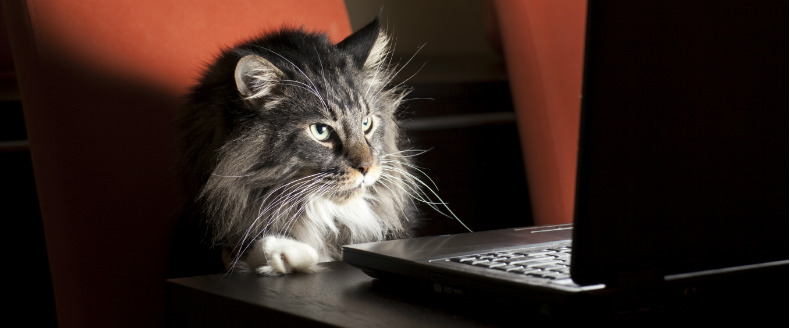 The Latest Social Media News: August, 2015
Beth Becker's latest "Political Social Grab Bag" e-newsletter is out, and you should check out the whole August issue archived right here, an Epolitics.com online exclusive. The Grab Bag is monthly for now, and it's a hit with social media advocacy and politics crowd. Sign up now to get the next Political Social Grab Bag delivered straight to your inbox.
The August version includes a look at new tools, some excellent reading suggestions, upcoming webinars, the ever-popular "don't try this at home" section, who's winning the internet, and more. Check it out.