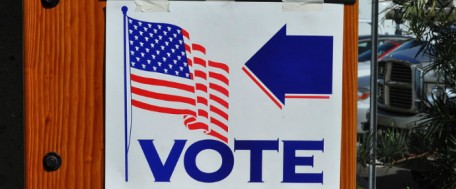 Excellent GOTV Resources, Via Campaign Workshop
Hi folks, Quick Hits is off this week, but our friends over at the Campaign Workshop have posted a nice alternative to our usual Friday reading list: they've pulled together links to some of the best Get Out The Vote guides online, from sources like the New Organizing Institute, Campaigns & Elections and our own Epolitics.com. Need advice on writing call scripts? Cutting turf? Training canvassers? They've got you covered.
Plus, don't forget to check out Laura Packard's guide to using online ads for GOTV! And good luck this weekend — a lot of people aren't going to get much sleep before Tuesday.
– cpd