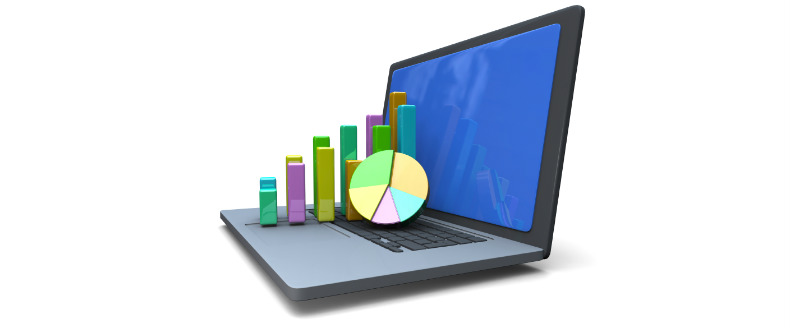 Will Corporate Marketers Spend 75% on Digital Channels within Five Years?
Ad Age published a fascinating set of survey results yesterday, and here's a number that should jump out at political/advocacy communicators: more than a third of corporate Chief Marketing Officers expected to spend 75% of their budgets on digital channels within five years. A comparable number in the political space these days? For a seriously tech-savvy campaign, maybe 20% — and for most, far less. Will political and advocacy communicators catch up, or will campaigns in particular continue to dump their money into poorly targeted TV ads?
Other interesting results: those surveyed indicated that EMAIL had increased in effectiveness the most since 2012, and radio ads also came out a big winner (improving as much as search ads, and more than TV). Social media, mobile and display ads also improved in the CMOs' estimation, but direct mail stayed flat and telemarketing dropped bigtime. Check out the Ad Age infographic, which should provide useful ammunition for those of us advocating for larger digital marketing budgets on the political and advocacy fronts.
– cpd