Tracking Political Robocalls via Crowdsourcing and Google Maps
Check out this great use of Google Maps for advocacy, sent in by anti-political-robocall activist and social media enthusiast Shaun Dakin — it takes the contents of his organization's robocall database and displays them visually through a Maps interface, making them easy to browse through and to take in at a glance.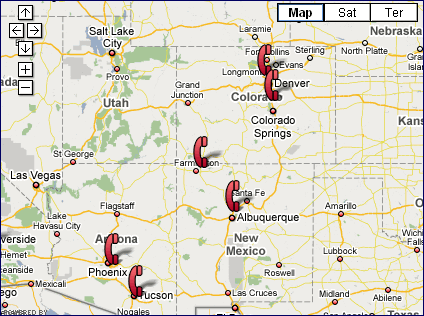 And because the database consists of calls recorded and sent in by members of Shaun's list from around the country, the whole project has a serious social media backbone. Nice work! And congrats also on getting picked up by Ari Melber in The Nation today.
– cpd