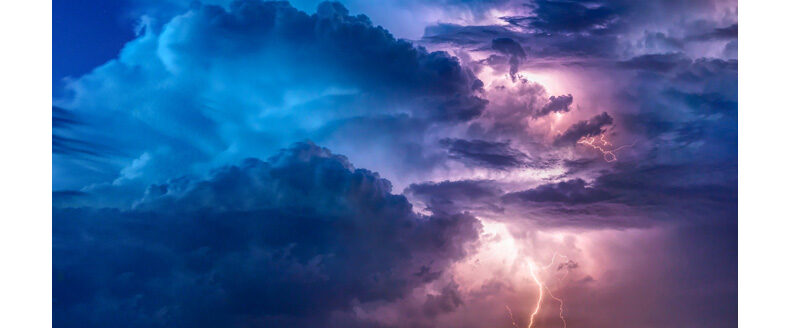 Digital Politics Quick Hits: July 23, 2020
This list got completely out of hand this time, so I'll try to do these weekly until the election. Note: I included only a sampling of the available "public figure posts horrible thing on social media" stories, so multiply each of the many below by several.
Too much is never enough? Check out previous Quick Hits editions.
– cpd