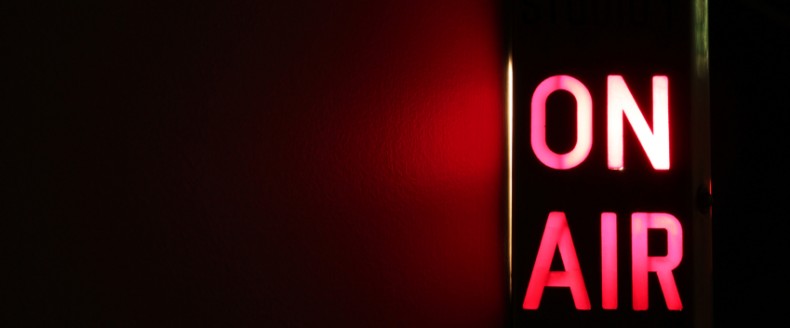 Boosting Online Engagement for Fun and Nonprofit
Online engagement: it's all the rage in the digital marketing world, and the nonprofit space is no exception. But Likes, Shares and Comments are meaningless as an end in themselves, since they only matter if they help you achieve your communications, advocacy or fundraising goals. So how can nonprofits and political organizations connect with people online to build support, raise money and change the world?
Earlier this month, I had the opportunity to talk with the team at the Through The Noise podcast about that very topic. In a 45-minute chat, we discussed everything from high-level digital advocacy strategy to optimizing your website for email conversions, with side trips into technology, fundraising and more. Plus, we declared war on Alan Rosenblatt…who will soon be crushed. Check it out on their site, or use the handy embedded audio clip below. Be sure to look at their other excellent episodes, including the one featuring friend-of-e.politics Burt Edwards!
– cpd