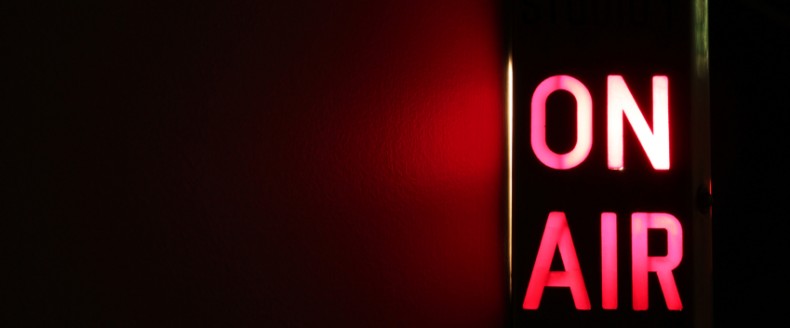 Catching Up with Digital Politics Radio
I've let you guys down lately when it comes to keeping up with Digital Politics Radio, so how about a big catch-up list of recent segments. Lots of great interviews for you to enjoy:
Good stuff!
I'm a Digital Politics Radio Contributing Editor, and note that the show reaches political consultants and activists around the country. It's a great way to connect with the outside-the-Beltway political class. Contact me to talk about sponsorship opportunities.
– cpd