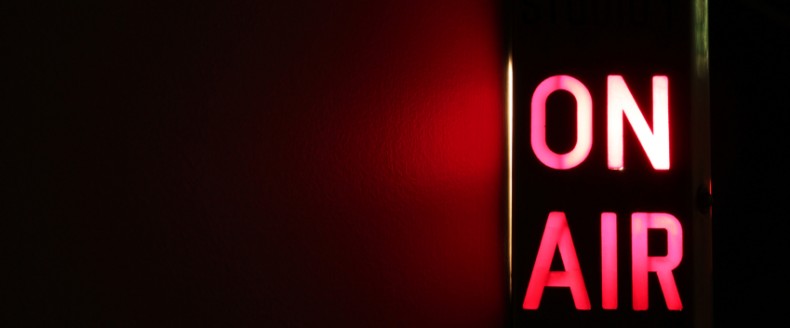 Digital Politics Radio: Exploding Campaign Services & How 'Top 2' Affects CA Politics
Be sure to check out this week's episode of Digital Politics Radio, hosted by Karen Jagoda. Topics this time:
Good stuff!
I'm a Digital Politics Radio Contributing Editor, and note that the show reaches political consultants and activists around the country. It's a great way to connect with the outside-the-Beltway political class. Contact me to talk about sponsorship opportunities.
– cpd