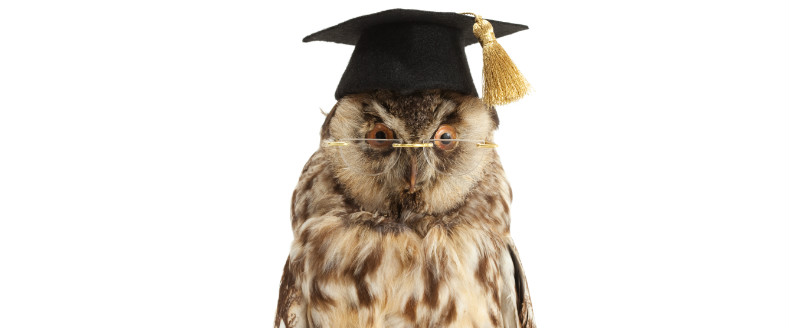 Resources: Creative Digital & Social Advertising for Politics & Advocacy
Hi folks, I've gathered a few resources below for today's Organizing 2.0 session on creative digital advertising ideas for politics and advocacy. The articles amplify several points I make during the training, and I'll add the slides to the page once the session's over.
Long-term readers, I've been scrambling to get everything together before heading back to DC after four months in Texas helping out my parents, so I haven't been able to publish lately. More to come soon, on my honor.